Selected Private Equity Corporate Developments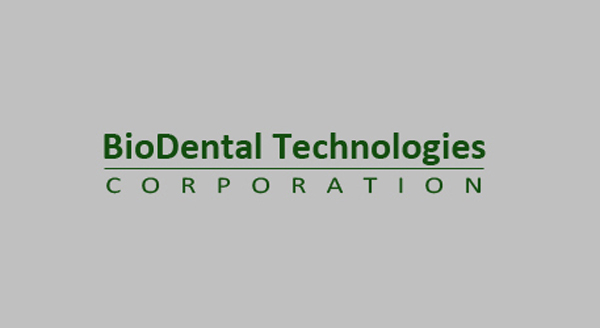 Biodental Technologies
The revival of a 55-year old dental device manufacturer from near-bankruptcy through an asset purchase in 1986.  BioDental established professional standards for the dental industry still in use today, including the Denticator disposable prophy angle, patented by Citadel's principal and disposable covers for dental operatory equipment.  Taken public in 1990 as BioDental Technologies Corporation (NASDAQ:BDTC) and merged in 1996 with pharmaceutical manufacturer Zila, Inc. in an approximately $44 million all-stock transaction. From acquisition to merger, annual revenues increased from $500,000 to over $50 million.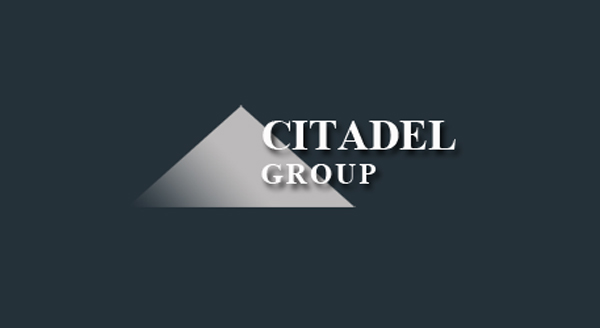 Citadel Group
1993 asset purchase of a failing credit card services company. Product lines expanded from one to seven offerings. Company created the industry-first consumer privacy protection product. Revenue run-rate increased from $1 million to over $108 million. Merged with CompuCredit Corporation in 2000 in an all-stock transaction valued at over $64 million.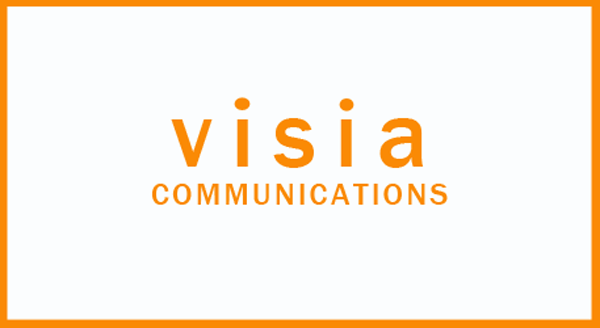 Visia Communications
2000 asset acquisition of business-to-business long distance reseller. Company grew from 10,000 to over 50,000 accounts. Sold in 2003 in a private sale at a profit over investment basis.